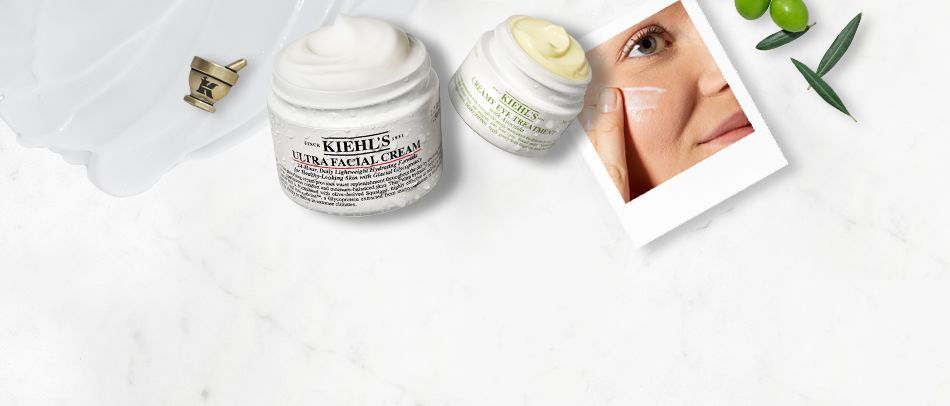 Your Ultimate Skincare Routine For Dry Skin
If your skin feels dry, tight or rough, dive into a hydrating skincare routine to nourish and replenish your skin. Whether you have persistently dry skin or feel that your skin is dry or dehydrated in the middle of winter, it is important to use formulas that will help smooth, soften and balance your skin.
If you're feeling overwhelmed and not sure where to start, we've put together carefully curated sets that feature everything you need to get started caring for your dry skin, all in deluxe samples sizes that let you try each product and find your perfect skin-hydrating match.
The Dry Skin Starter Set features four must-haves for dry skin that cover every major step of your routine: Ultra Facial Cleanser, Hydro-Plumping Re-Texturizing Serum Concentrate, Midnight Recovery Concentrate, and our iconic Ultra Facial Cream. Together they help comfort and moisturize dry, flaky skin with essential hydrating ingredients and formulas.
Ready to relieve your dryness? Start our skincare routine for dry skin and discover Kiehl's hydrating formulas for soft, smooth, healthy-looking skin.