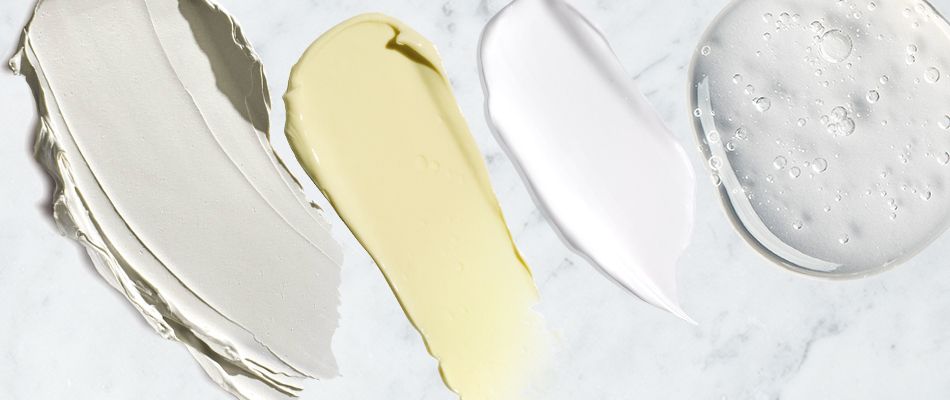 Your Ultimate Skincare Routine for Combination Skin
Are you looking to hydrate your cheeks while keeping your forehead and nose shine-free? Many people do not fit neatly into an "oily" or "dry" skin category. If you find that your T-Zone (forehead, nose, and chin) tend to be oily but your cheeks feel normal or dry, you likely have combination skin.
Finding a skincare routine for combination skin can be a challenge as you try to address different skin concerns. Rather than adjusting your skincare with every blemish or dry patch, balance your skin with formulas that can target your concerns while keeping skin clear, hydrated and healthy-looking.