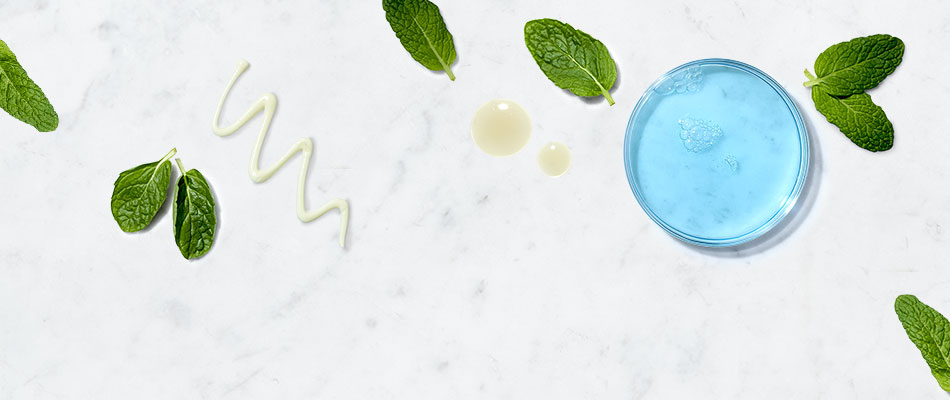 Discover Your Ultimate Skincare Routine for Acne-Prone Skin
Whether you have persistent acne blemishes or the occasional breakout, it is essential to use a skincare routine that will help treat existing blemishes while also helping prevent future imperfections. Target blemishes with potent acne treatments and calm and re-balance skin with facial oils and moisturizers to discover clearer, healthier-looking skin.
Our Best Acne Treatments for Persistent Acne
More common in younger skin types, persistent acne is characterized by frequent acne breakouts as well as blackheads, whiteheads, and even excess oil. If you have persistent acne, start a routine with formulas that can help reduce oil, treat acne blemishes, and help prevent future breakouts.
Our Best Acne Treatments for Cyclical Acne
If your breakouts and blemishes are more cyclical, meaning that they come and go, we recommend supplementing your existing skincare routine with a few acne treatments. Cyclical acne is more common in adults and as you grow older you may want to target other skin concerns like dryness or fine lines and wrinkles as well as the occasional blemish or breakout. Enhance your routine with our Dermatologist Solutions™ Breakout Control™ formulas to reveal clearer, healthier-looking skin.