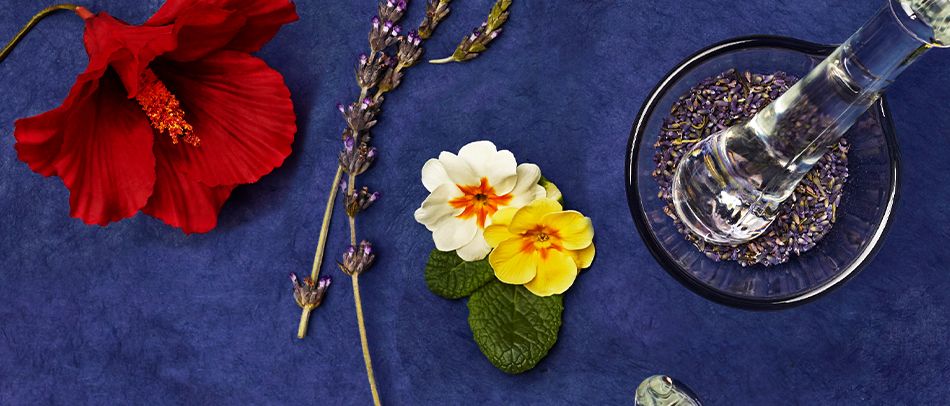 Your Ultimate Nighttime Skincare Routine
Getting enough beauty sleep is far from being a myth. While you are asleep, your skin is actively repairing itself from the aggressors and damage of the day. Learn more about the importance of giving your skin enough sleep to recover and renew itself and how a nighttime skincare routine can work with your skin's nocturnal activity.
Skin's Circadian Rhythm
Whether your skin is dry, oily, or sensitive, it follows a specific circadian rhythm every day. Circadian rhythms are physical, mental and behavioral changes that follow a daily cycle and primarily respond to light and darkness. As part of skin's circadian rhythm, it actively protects itself during the day from environmental aggressors. At night, skin works to repair itself from the damaging effects of the day.
The Magical Midnight Hour
Over the course of the night, various skin functions occur with a peak overlap at midnight. During this midnight hour of recovery, skin experiences increased turnover and can be more receptive – meaning nighttime can be an ideal time to apply your skincare products. Using formulas designed to help replenish skin overnight can help reveal fresher, younger-looking skin by morning.
Nightly Need of Hydration
During this period of recovery and repair, skin also experiences increased water loss, making it essential to apply a hydrating oil or night cream to help seal and lock in moisture. Treat your skin to a rich balm or a hydrating serum or facial oil to help replenish skin with hydration while you sleep.
Kiehl's Guide to Nighttime Skincare
Replenish your skin during its overnight recovery process with our nighttime skincare routine. In addition to getting your beauty sleep, care for your skin at night with products formulated to replenish skin and create an indulgent experience.