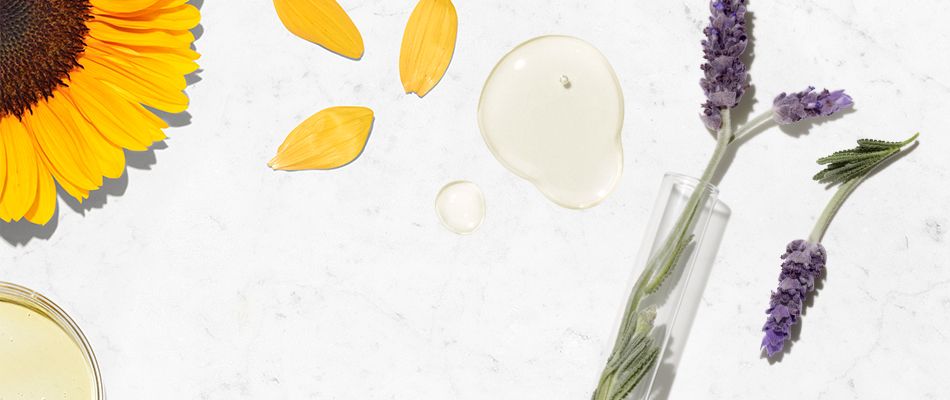 Discover Our Best Facial Serum For Your Skin Type
WHAT IS A FACE SERUM?
An important part of every skincare routine, face serums are targeted treatments specially formulated for specific skin concerns. Highly efficacious and easy to layer, they give your skin an added boost to address everything from hyperpigmentation to breakouts.
WHY DO YOU NEED A SERUM?
Your cleansers and toners are there to keep your skin clean and free of surface debris and build-up, while your moisturizer's main goal is to keep your skin hydrated and your natural moisture barrier strong. And, while many moisturizers can have effective benefits for issues like hyperpigmentation and aging, serums provide a highly efficacious way to treat a specific skin concern and up the ante of your entire skincare regimen. While great on their own, face serums can help make your regular skincare products even more effective when used together. Whether you are looking for a skin brightening serum, hydrating serum, or Vitamin C serum, there is a Kiehl's serum that's right for your skin goals. Explore our potent concentrates to discover healthy-looking skin with just a few drops a day!