Discover
Our History

1851
Old-World Apothecary Beginnings
The original Kiehl's apothecary first serves patrons at the corner of 13th Street and Third Avenue in New York City.
1894
Enter John Kiehl
After honing his trade as an ambitious apprentice, pharmacist John Kiehl purchases the apothecary. John Kiehl & Co. begins operations under "Kiehl Pharmacy."

1921
The First Kiehl's Product
Mr. Irving Morse, John Kiehl's apprentice, takes over the business and expands the offering to a full-service pharmacy, stocking teas, herbs, tinctures, honeys, and the first-ever Kiehl brand products, including the Original Musk Oil, our signature scent.
1922
Try Before You Buy
Irving Morse makes "Try Before You Buy" the pharmacy's unofficial motto. This principle of personalized customer service, together with generous sampling, has remained a Kiehl's tradition for more than 95 years.

1924
Know Your Formulas
Kiehl's becomes one of the first companies to proudly list ingredients on its product labels - even before the U.S. government mandated it - to help customers make more informed and confident purchasing decisions.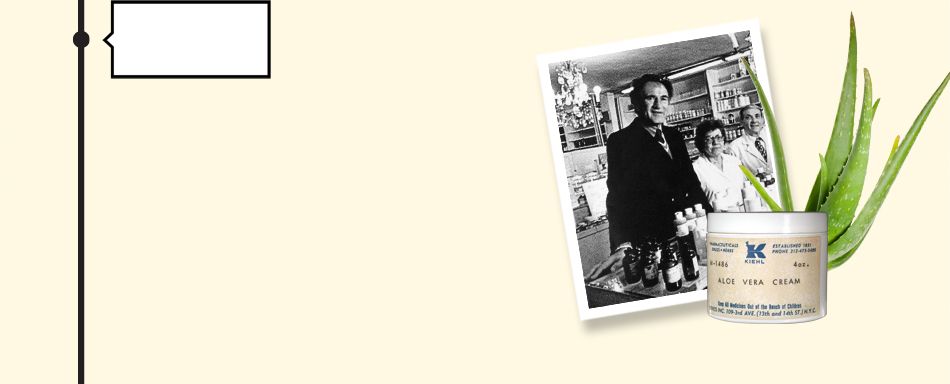 1924
Aaron Morse Turns Up the Science
Aaron Morse, Irving's son, takes over the family business. The accomplished chemist formulates an early form of penicillin and supplies the U.S. government with a special aloe vera cream for use on radiation burns.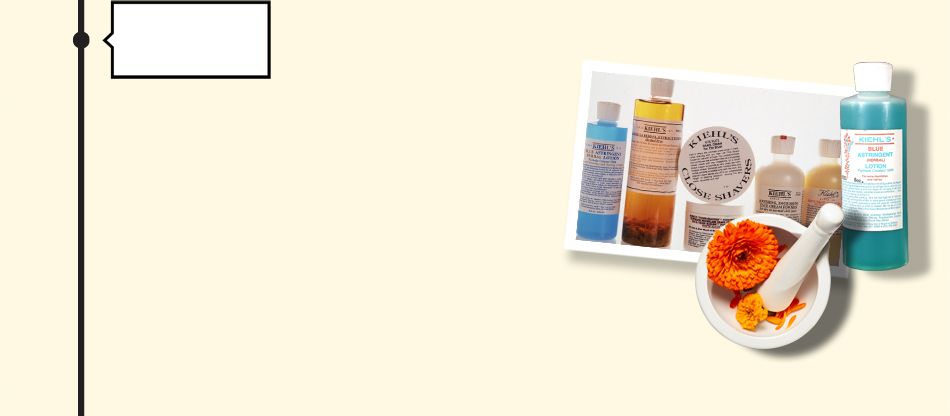 1962
Classics in the Making
Kiehl's Pharmacy begins introducing bold new products such as Calendula Herbal-Extract Toner, Blue Astringent Lotion (loved by Andy Warhol), Kiehl's Lip Balm #1, and Ultra Facial Moisturizers — all still among our best sellers today.

1979
Kiehl's in the Archives
In recognition of our historic contributions as a pharmacy, more than 103 Kiehl's products and artifacts are inducted into the permanent collection of the Division of Medicine and Science at the Smithsonian National Museum in Washington, D.C.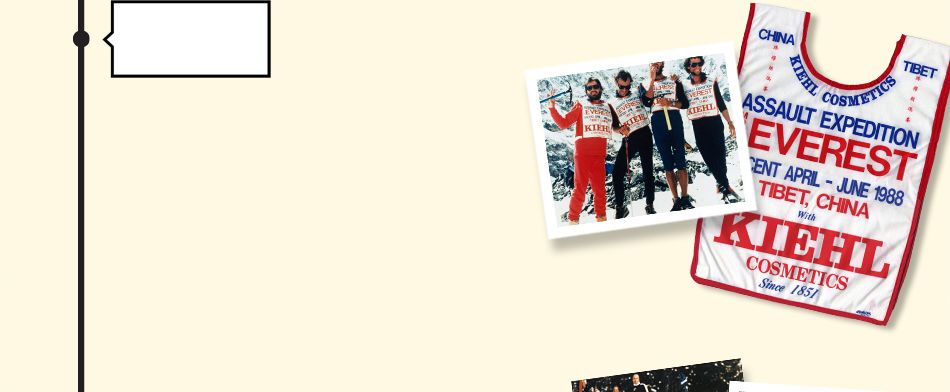 1988
Everest-Bound with Kiehl's
Kiehl's sponsors the Everest '88 Expedition as climbers scale Mount Everest — the first ascent of the mountain's east face without supplemental oxygen — taking along several Kiehl's products to support them on their heroic journey.

1989
Keeping it in the Family
Jami Morse Heidegger, Aaron's daughter, takes over the family business, running it together with her husband, world-cup champion skier Klaus Heidegger.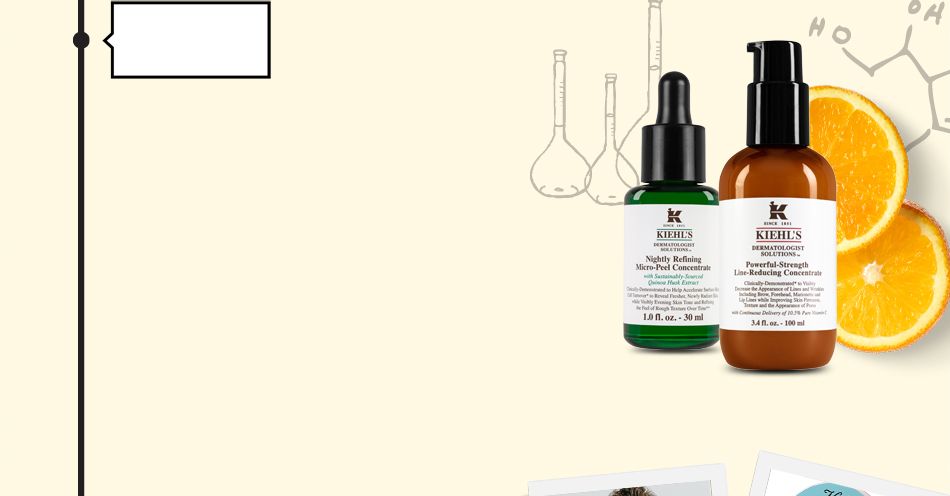 2005
Introducing Dermatologist Solutions
Kiehl's introduces Dermatologist Solutions, a collection of advanced skin care formulated by Kiehl's chemists (and developed in collaboration with an advisory panel of leading dermatologists) to address specific skin concerns.
Dermatologist Solutions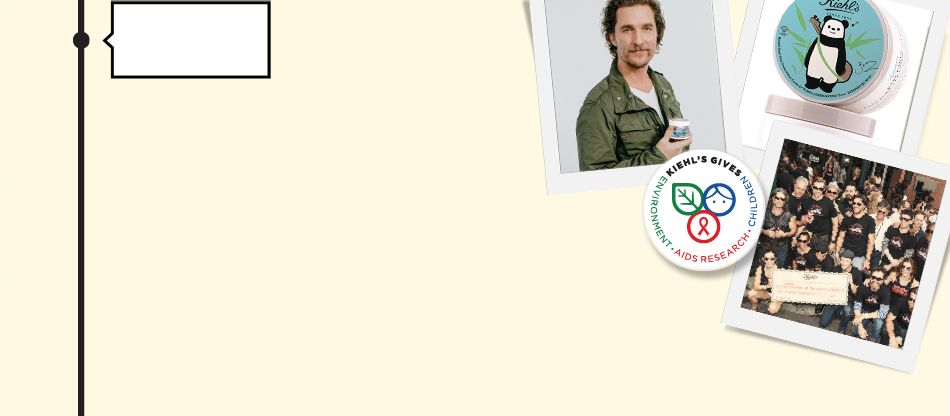 2011
Kiehl's Gives Back
In the spirit of giving back to the communities that we serve, "Kiehl's Gives" is launched to support our three charitable initiatives around the world: environmental issues, AIDS research, and children's causes.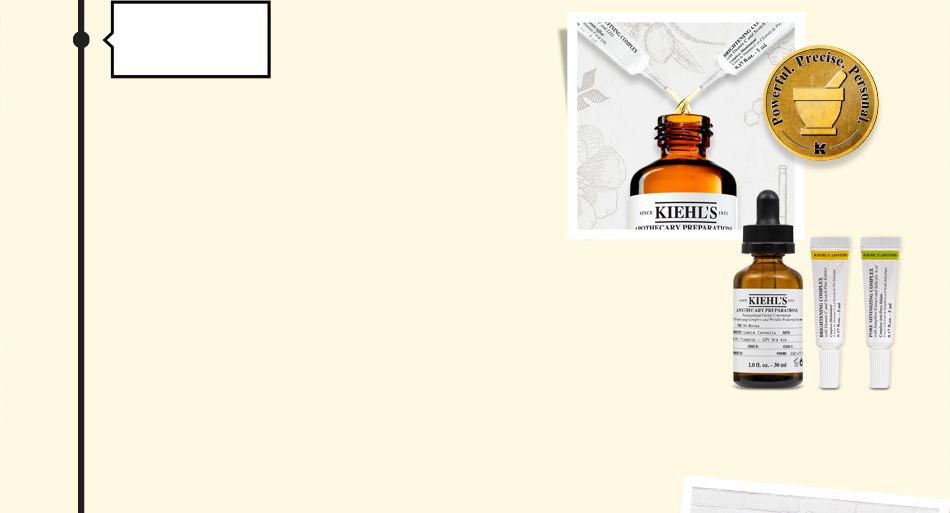 2016
165 Years and Counting
Kiehl's celebrates 165 years of innovative service to introduce Apothecary Preparations, a personalized skincare service that targets customers' unique skin concerns. To honor this milestone, the Smithsonian Institution also admits ten additional products to their existing collection.
Apothecary Preparations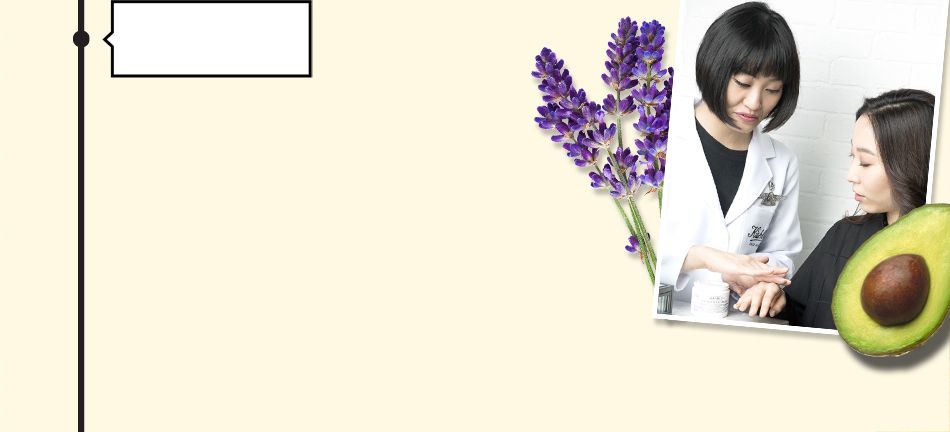 today
Let Us Change Your Skin
Our nature inspired, scientifically proven formulas are powerful yet safe and help improve overall skin quality for visibly healthier-looking skin. Experience our personalized consultation to discover the products that are right for you.