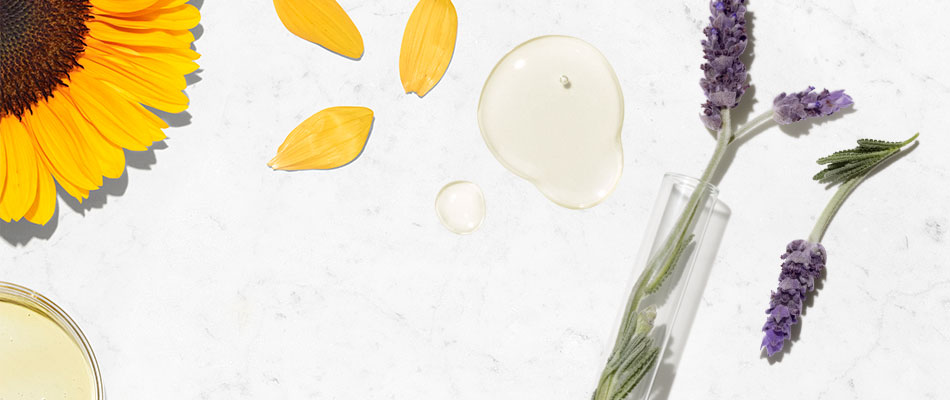 Find our Best Facial Oil for You
WHAT ARE FACE OILS?
Face oils are blends of botanical, herbal, and essential oils that help moisturize skin along with added skin benefits. Depending on the facial oil you select, it may contain ingredients such as omega-3 and omega-6 fatty acids that provide antioxidant protection, help restore skin's barrier or retain hydration.
HOW DO FACE OILS BENEFIT SKIN?
Most face oils help skin retain moisture and may also be formulated for specific skin concerns. Find a formula to boost radiance, defend skin from free radicals or calm and relieve stressed or sensitive skin.
WHEN SHOULD YOU USE FACE OILS?
Face oils are an effective complement to any skincare routine. Use morning and night, after your face serum and before your moisturizer, to help target concerns and replenish skin for a healthy-looking appearance.
KIEHL'S FACIAL OILS
At Kiehl's, we have developed facial oils carefully formulated to moisturize skin while providing additional benefits. While dry skin types may be inclined to look for some added moisture, face oils can benefit all skin types – including oily skin. Find our best face oil for you or select different formulas for morning and night.
REVITALIZE SKIN WITH A DAILY FACE OIL
Start your morning with an antioxidant facial oil to help revive dull, fatigued skin. In addition to boosting radiance, this face oil helps defend skin from free radicals. Formulated with Ginger Root, Tamanu, and Sunflower Oils this lightweight formula helps skin look fresh and healthy-looking throughout the day.