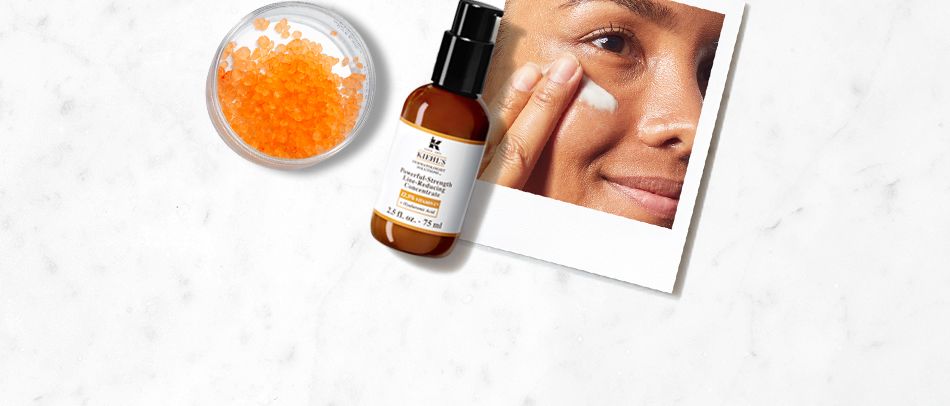 One of the most basic rules of skincare is that it's a lot easier to prevent something than it is to repair it. What that essentially means is that things like wrinkles, pigmentation, and age-related dryness are pretty much impossible to completely get rid of once they've already appeared on your skin.
While these are all natural side effects of aging, they don't happen at the same time for everyone. How you take care of your skin and yourself will have a direct impact on how youthful your skin appears. If you don't protect and maintain your skin's health, you're most likely going to see the effects of aging sooner than someone who uses anti-aging products.
At Kiehl's, we understand the importance of preventative skincare, which is why we formulate a variety of products to help keep your skin looking its best for longer, no matter your skin type. Our Kiehl's Customer Representatives are all well-versed in tips for anti-aging, and the products you should be adding into your skincare routine to maintain your youthful appearance.
We asked our skincare experts to share their best anti-aging advice to help you craft a preventative routine that will protect your skin from the signs of premature aging. Keep reading to learn how to keep your skin healthy, smooth, and hydrated for longer.