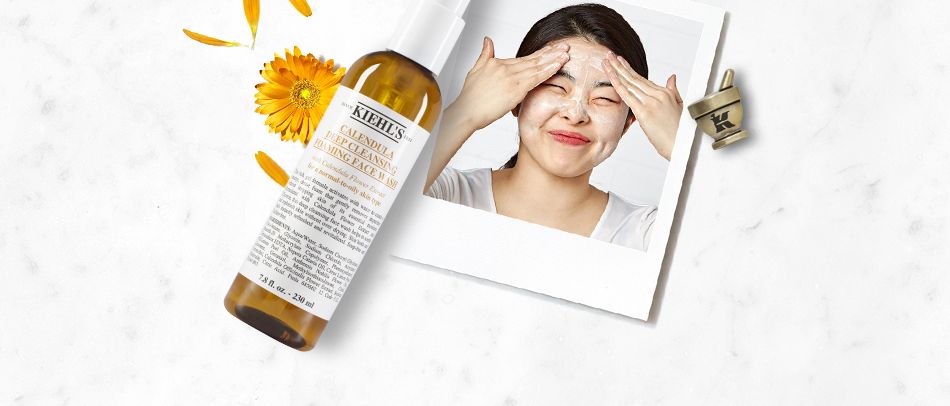 Don't Believe These Acne Myths
Despite the fact that it is the most common skin condition in the U.S., there's still a lot that doctors don't understand about acne. What we do know is that it occurs when excess oil, dead skin, and impurities clog a pore and cause it to become inflamed. As to why some people are more prone to it than others and why the severity and age range are so different, doctors have a lot of emerging theories, but not enough to definitively blame something for it. Because of this, acne myths abound.
Contrary to popular belief, acne is not caused by dirty skin and there is little evidence to support that eating chocolate or greasy foods is to blame. Fact is, there are four main factors that contribute to acne: excess oil production, clogged hair follicles, bacteria, and changing hormones.
While some of the specifics behind why these things cause acne are still unclear, there are plenty of things we do know for certain. To help avoid confusion and misinformation, we're doing some myth busting of the biggest acne misconceptions. After all, in order to fight it effectively, you need to be able to separate fact from fiction.